How Social Media Is Changing The Building Products industry
The building products industry isn't necessarily a glamorous one, but some of the new products can certainly be describe that way. So how do we take a less than glitzy business and create a buzz about the products we carry? While "old fashioned" marketing and advertising still works and word of mouth helps, to really make an impression it's time to join the Social Media world of business marketing and really create excitement in the online world.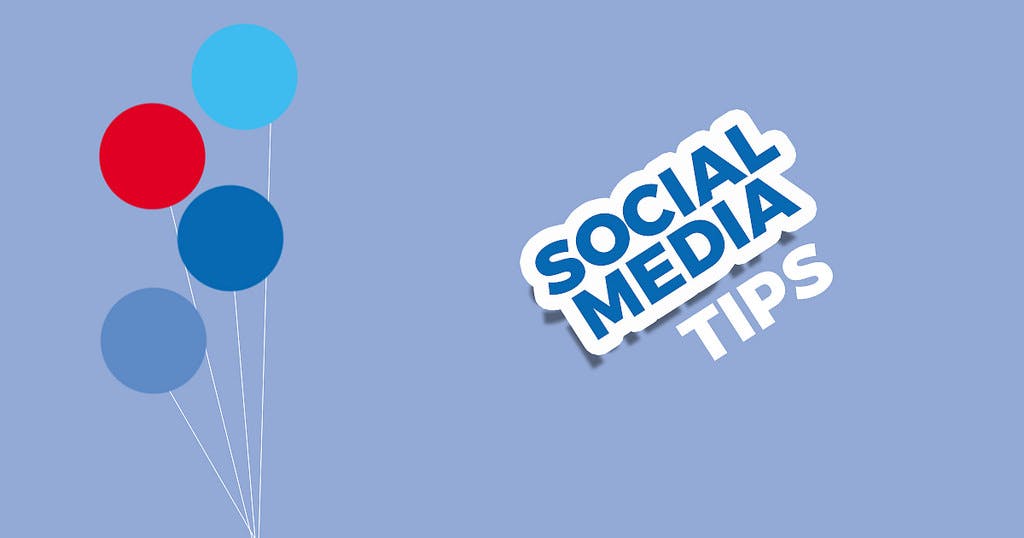 Social Media Success Tips
Although it takes experience, careful planning, and education to succeed at using social media to your brand's advantage, we suggest you start by studying these 6 steps to success:
1. Begin by setting up a blog.
Even without a budget, you can set up a blog. It's very easy to do and you have plenty of options. The key to having a successful blog is by posting relevant content on a regular basis and making sure there are links to your web pages in every article.
2. Create social media accounts for your businesses.
After setting up a blog, it's time to create social media accounts for your business. Since this is a business account, it should represent your brand, hence it must be separated from your personal social media accounts. Do not post inappropriate photos here, such as party photos, or political rants. Keep every post business-related.
3. Assign somebody to take care of your social media accounts.
There should be somebody who will take care of all social media-related tasks. You need not employ someone full-time. Just let him/her be the voice of the company. That way, when someone searches for your home and building company, a real person will show up and not a nameless representative.
4. Join the right groups.
If you are a building products digital marketer, you can reach out to your customers by joining groups, such as architect groups, interior designers, cabinet makers, wood suppliers, or kitchen remodelers.
Many individuals join these groups, hoping to find a company that can help them with their specific needs.
5. Establish goals and set up processes on how to achieve them.
When using social media, you may either take a passive or active approach. For instance, if you wish to take the active approach, you can assign someone to make comments or respond to questions. But if you want to take the passive approach, you have to plan everything ahead. One concrete example is to post an article on your blog once a week and have it shared on your social media channels.
6. Learn from established names and brands.
While many companies offer helpful tips on how to establish a social media presence and create social media campaigns for home and construction product launches, sometimes, you just need to learn from bigger and more established brands, who have already proven their digital presence.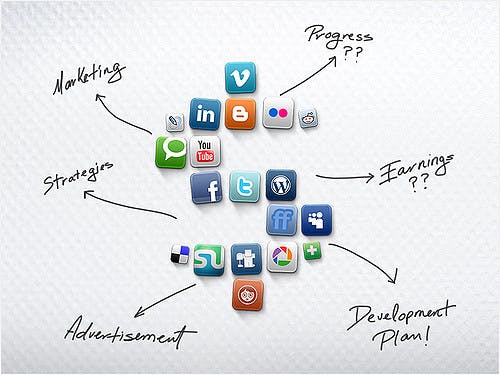 Follow the Steps of the Industry Giants
When you are just starting, it is best that you study and learn from the experts. Find out how industry giants made their way to the top by using social media.
Here are four steps for you to start with:
1. Assess your social media marketing campaigns.
As a business new to social media, you are probably eager to find the right tools to help you develop a successful social media marketing campaign. For a minimum cost, you can use already built-in and integrated tools to assess your campaigns. But before you even begin, always keep in mind that quality is what matters. First, identify which social media platforms are best for your business. From there, start campaigns for your business with photos, captions, etc.
2. Understand that social media is a tool, not just a platform for random posts.
One great use of social media is to provide excellent customer service. Customers often visit social media accounts to ask questions. And they expect instant and relevant replies. So, always monitor and be prepared to respond to them. It's a great way to satisfy your customers and turn them into brand advocates.
3. Use the right social media platform for your business.
Not all companies need a Facebook, Instagram, Pinterest, or LinkedIn account. For instance, if you want to showcase your design, you can create accounts on Pinterest or Instagram. And if you want a professional presence, be sure to have a LinkedIn page. Established and successful brands already know what platform is effective in getting their message across to their audience and sometimes it's a matter of trying each one to see which fits your business the best.
Take advantage of social media as a recruitment channel.
Social media is a great way to find prospective employees, but it can be challenging to promote job vacancies on certain platforms. Get to know each one and you will find the one that works best for you.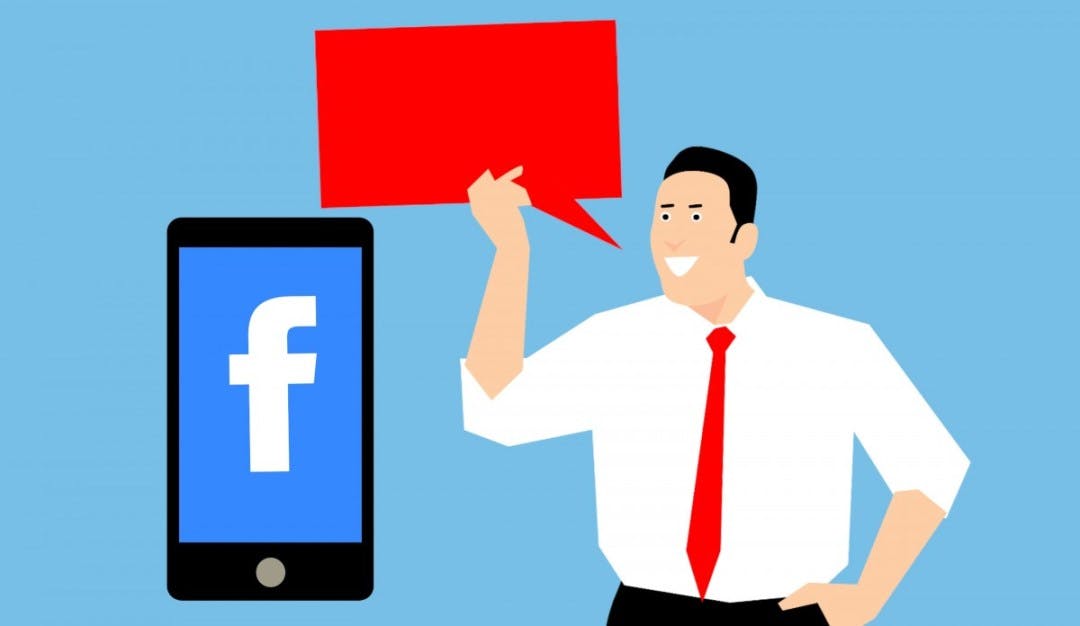 Final Thoughts
There are many reasons why businesses use social media as a marketing tool. Hopefully, our tips above have helped you start your company's social media marketing journey. It's fun and easy, ready to give it try?