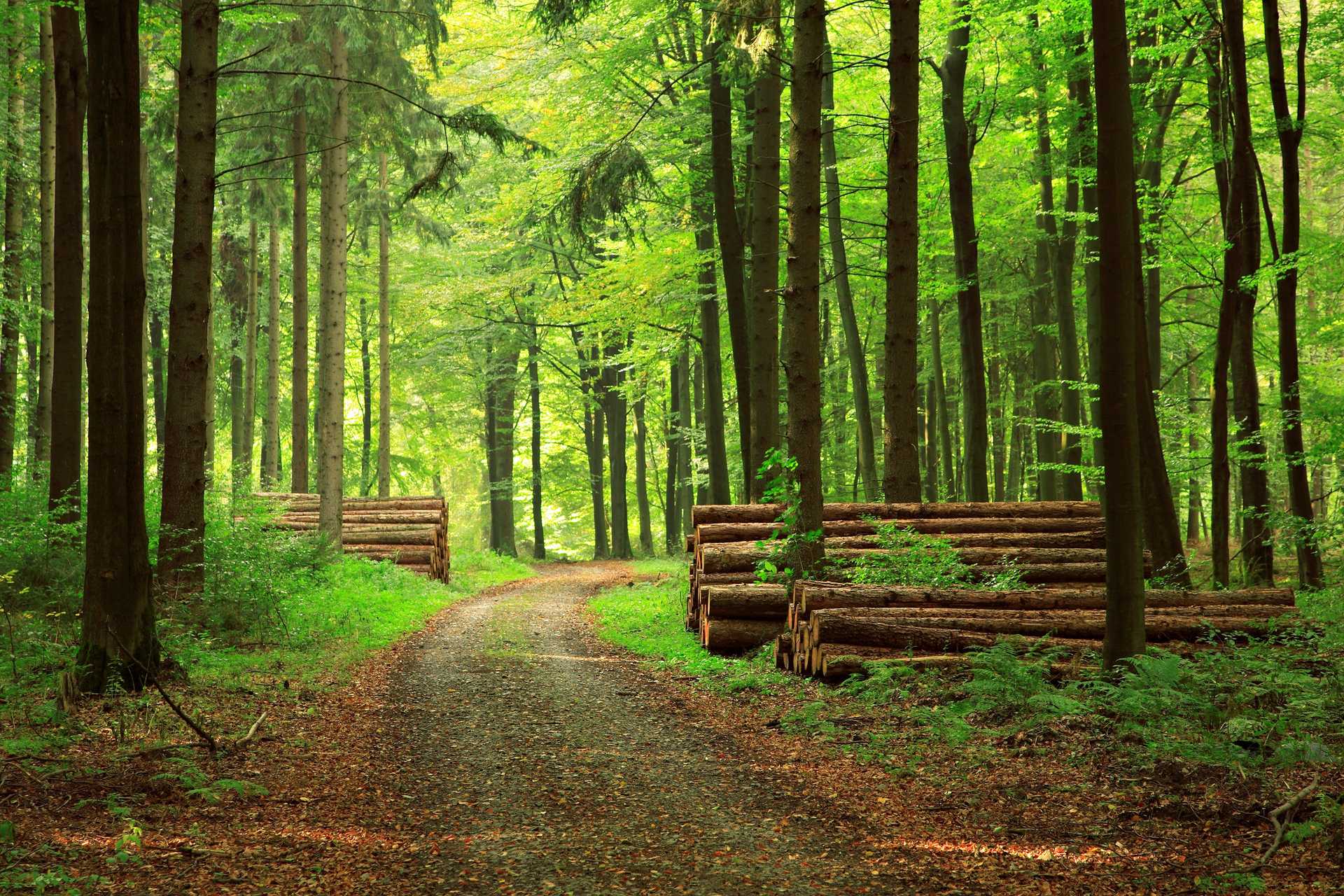 National Wood Products So Cal
Your wholesale hardwood lumber, hardwood plywood, lacquered panel & melamine supplier in Southern California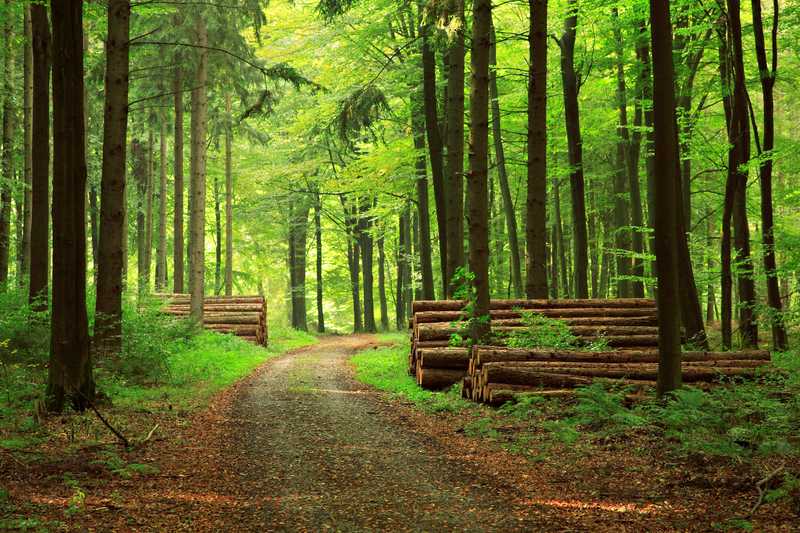 National Wood Products So Cal
Your wholesale hardwood lumber, hardwood plywood, lacquered panel & melamine supplier in Southern California
About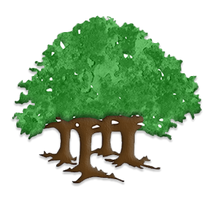 We are more than your hardwood lumber & plywood supplier — we are your partner in making your business successful.
Our Story
NWP ADVANTAGES
Hardwood Lumber & Plywood Reps
A team of professionals dedicated to calling on custom cabinet shops, furniture manufacturers and wood working specialists of all sizes. Our reps are here to help your business utilize our products better so you can be more profitable.
Distribution
Our fleet of trucks covers deliveries from Tijuana Mexico to Ventura and out into the desert areas. Our large distribution area ensures that we can have a truck out to you promptly to meet your delivery needs. We also have available a Piggy Back Fork Lift trailer, which means no more hand unloading!
Customer Service
Reliable, friendly, bi-lingual, front office staff who are always available.
Warehouse
A 60,000+ square foot facility with a knowledgeable and efficient staff.
We strive to provide the right products & the right service at the right price. National Wood Products
-The Right Choice™
Talk to an expert
SATISFIED CUSTOMERS
"We have worked with National Wood Products, Inc. for over 15 years. NWP has always taken our business seriously, even though in the beginning, we were not a very big account. They have helped us grow by being a great supplier for our lumber needs. They stock various products and have an extensive inventory. NWP is always looking for ways to partner with us, and deliver what we need, when we need it, allowing us to operate JIT when it comes to our supply. National Wood Products has the experience to help their customers lower overall costs by providing cost analysis on varying grades and yields. They are able to help business owners, like myself, make educated decisions and concentrate on their other production concerns. They always make us feel as if we are their only customer. It's amazing the level of service and willingness to help that they consistently deliver every day."
Bob Marcynysyn, Owner, Avalon Shutters