OneSkin Inspiring Panels
OneSkin has been created to supply worldwide markets with high quality lacquered boards that open new possibilities in the furniture industry, interior decorations, paneling, and other architectural purposes. We achieve this objective with our innovative and state-of-the-art production line for lacquering and unique surface treatment of different kinds of boards and panels. Thus, OneSkin panels are available with two exclusive finishes: high gloss and soft touch super matte.
Request free quote
Prime Collection
---
OneSkin panels are intended to inspire the creation of unique solutions in furniture and architectural design. Our exclusive finishes "high gloss" and "soft touch super matte", paired with a wide range of basic colors and special metallic colors as well as abstract, stone and wood finishes can be used to create any style or trend as desired by our customers, whether it is a modern kitchen, a vintage bedroom, an industrial office area, or a luxurious hotel lobby.
Industrial customers will undeniably appreciate the elasticity of our lacquers making OneSkin panels extremely easy to cut and drill enabling a perfect transition from panels to end products. OneSkin panels are solvent and PVC free.
OneSkin High Gloss
---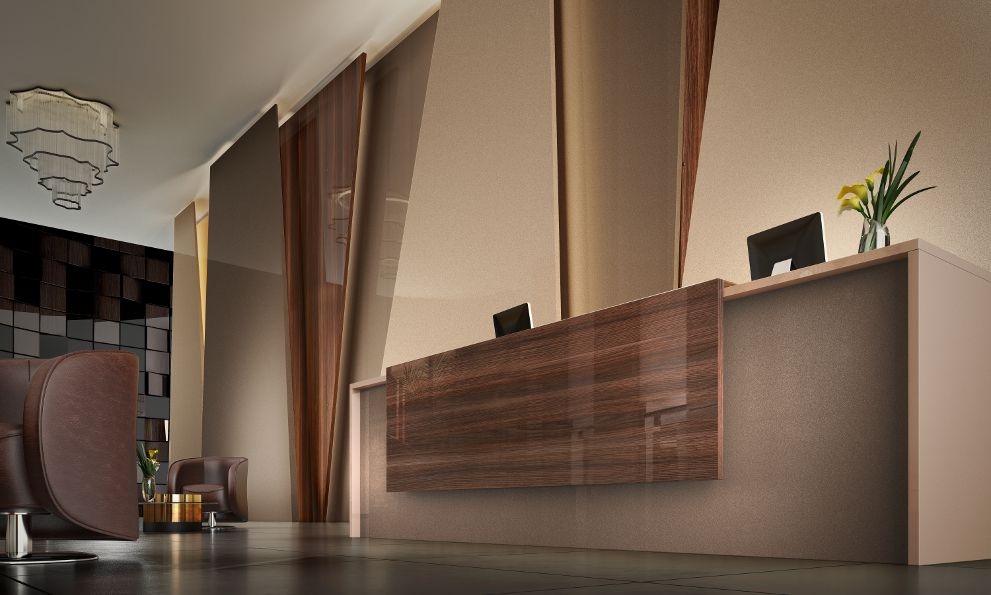 OneSkin is proud to say that our high gloss surfaces (gloss level > 90 GU) has the best results in micro scratch resistance (Martindale test with scotch-brite), as well as very high scratch and abrasion resistance, adhesion resistance, color stability, and chemical resistance. All of these technical characteristics translate into a product quality which is valued by all users of OneSkin high gloss panels.
COLORS:
Solid Colors, Woods, Stones, Metallics, Oxide, Stucco
Available colors for OneSkin High Gloss
---
OneSkin Super Matte
---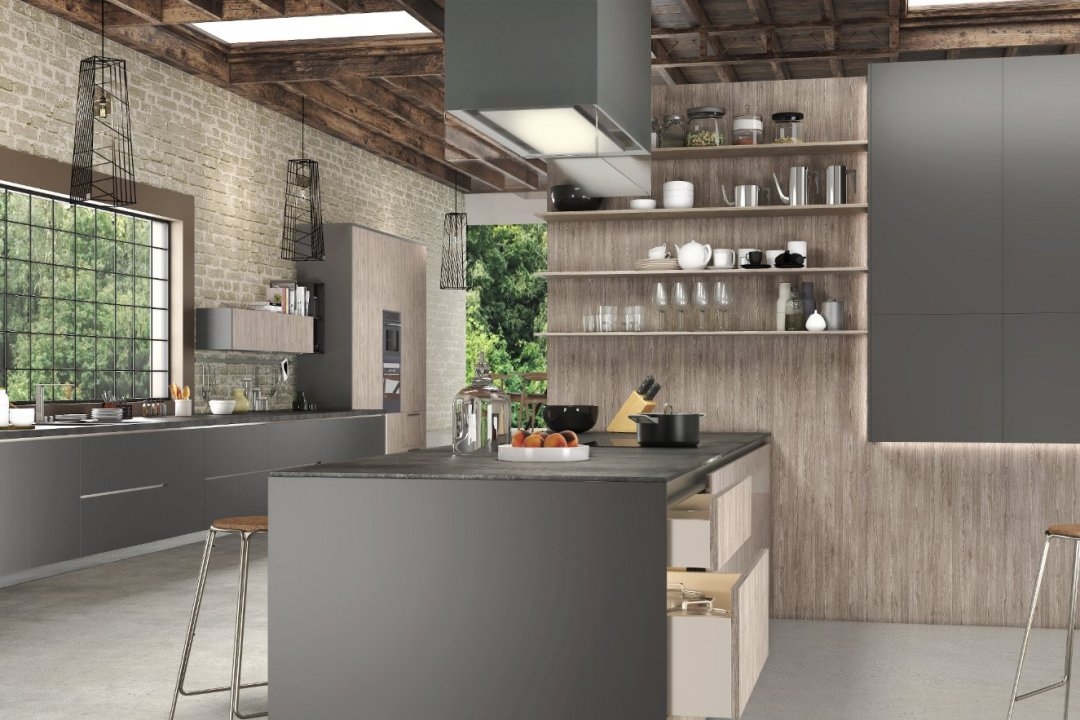 OneSkin super matte panels (gloss level < 5 GU) have an exceptional natural, soft touch and warm feeling due to application of special varnishes and a unique surface treatment with a special physical process. In addition, the scratch, fingerprints and gloss spots free surface characteristics of this innovative and exceptional product sets OneSkin super matte panels apart from any other products in the market.
COLORS:
Solid Colors, Woods, Stones, Metallics, Oxide, Stucco
Available colors for OneSkin Super Matte
---
"OneSkin panels are characterized with an outstanding visual quality: mirror and depth effect for high gloss surfaces and astonishing warm, soft and natural feeling for super matte surfaces."
- OneSkin
We strive to provide the right products & the right service at the right price. National Wood Products
-The Right Choice™
Talk to an expert